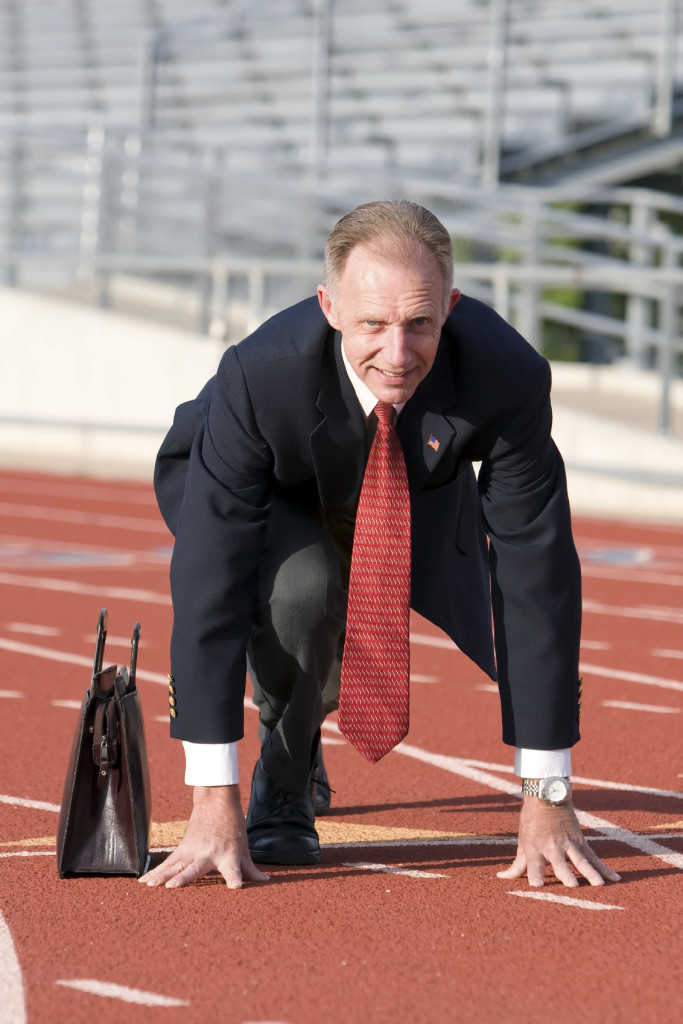 Business Start Ups
We realise that starting up a business can be a daunting experience.
We have helped many businesses along this journey. Some have gone on to earn some considerable wealth whilst others have ticked along nicely. Whatever the outcome, our clients value the support and assistance we give them both in their start-up phase and afterwards.
We offer a no obligation Free First Meeting in which we will listen to your needs and talk you through the steps needed to start and build your business. We will provide you with sound advice on how you can minimise your tax.
We realise that you don't want any surprises less so when you are setting up in business. We will agree the scope of work you want us to do for you and agree a fixed fee. If you need assistance in raising capital, we can draft a business plan, budget and cash flow forecast and identify potential investors.
With your needs, objectives and concerns in mind, we will advise you on the most effective legal structure. Be it a limited company, a partnership, a limited liability partnership or a sole trader and help you set it up.
As a client of Red & Black we offer all our clients the following. For details of more benefits we provide to you, see About Us.
Free Telephone Support
You can phone us as much as you wish without charge. That is about anything. Be it concerns about your start-up, new ideas or changes of plan, or business decisions. We love helping our clients build their business.
Free Initial Tax Planning Review
We will work with you to identify any tax planning opportunities available to you both at the start-up phase and in the future.
Unlimited Free Meetings
Whenever you wish to come and see us and talk about something, you can do so FREE of charge.
An Accountant Who Speaks Plain English
We realise that one of the challenges of setting up is getting to grips with all the terminology. We don't like technical jargon but can speak the lingo if you prefer and will communicate with you in plain and simple English.