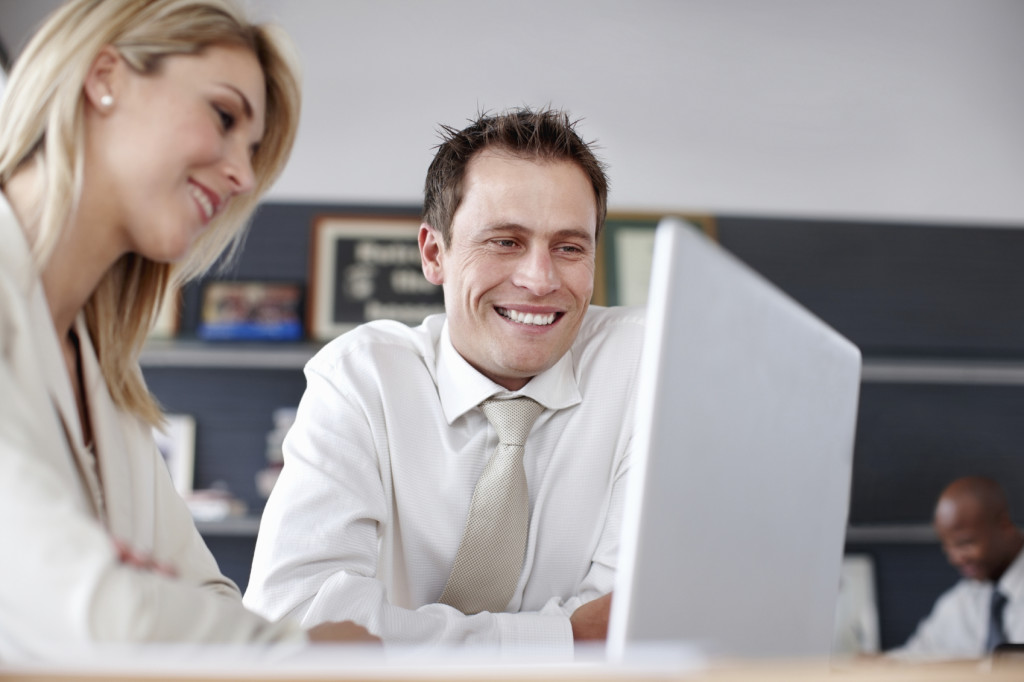 "We aim to be a valued member of your team. We do the accounting and tax and let you get on with what you do best: driving your business forward."
Fixed Fee
Wherever feasible, we will agree a fixed fee with you and give you full control over the costs. That is unless you prefer to be charged on an hourly basis. Get a fixed fee quote.
Unlimited Free Meetings
Whenever you wish to come and see us and talk about something, you can do so free of charge. You can do this whenever the need arises. Just call us to arrange the meeting. If you wish for us to come to you, we can do that too.
Unlimited Free Telephone Support
You can phone us as much as you wish without charge. That is about anything. Be it business ideas, new ventures, tax compliance and tax planning or advice on business decisions.
Free Initial Tax Planning Review
We will work with you to identify any tax planning opportunities available to you.
Work Delivered On Time
As long as information is provided on time, agreed outputs are guaranteed to be returned to you completed within 30 days from receipt. Where the job is large, then we will agree a time with you and deliver by then. Phone calls and e-mails will be returned by the end of the next working day but often sooner.
Someone to Deal with All Your Finances
We understand doing the paperwork can be burdensome for many businesses who really just want to dedicate their time to pushing their business forward. For individuals, small and some medium sized businesses, we offer a complete service of dealing with all your accounting needs including the bookkeeping, statutory and management accounts, payroll, tax compliance and planning.
An Accountant Who Speaks Plain English
We don't like technical jargon but can speak the lingo if you prefer. We want you to feel at ease in contacting us for whatever reason and know that you will get solid advice you can understand and trust. We will work with you in the way that fits with you – in person, by email or by phone.
We can speak French, Spanish, Portuguese and German
Although we are natives, we can speak French, Spanish, Portuguese and German. So if you wish to practise your languages skills in preparation for your holiday to Rio de Janeiro, or are indeed a native speaker of these delightful languages and would like an acocuntnant to speak your tongue, we can assist you in that way too but only if you use our services naturellement.