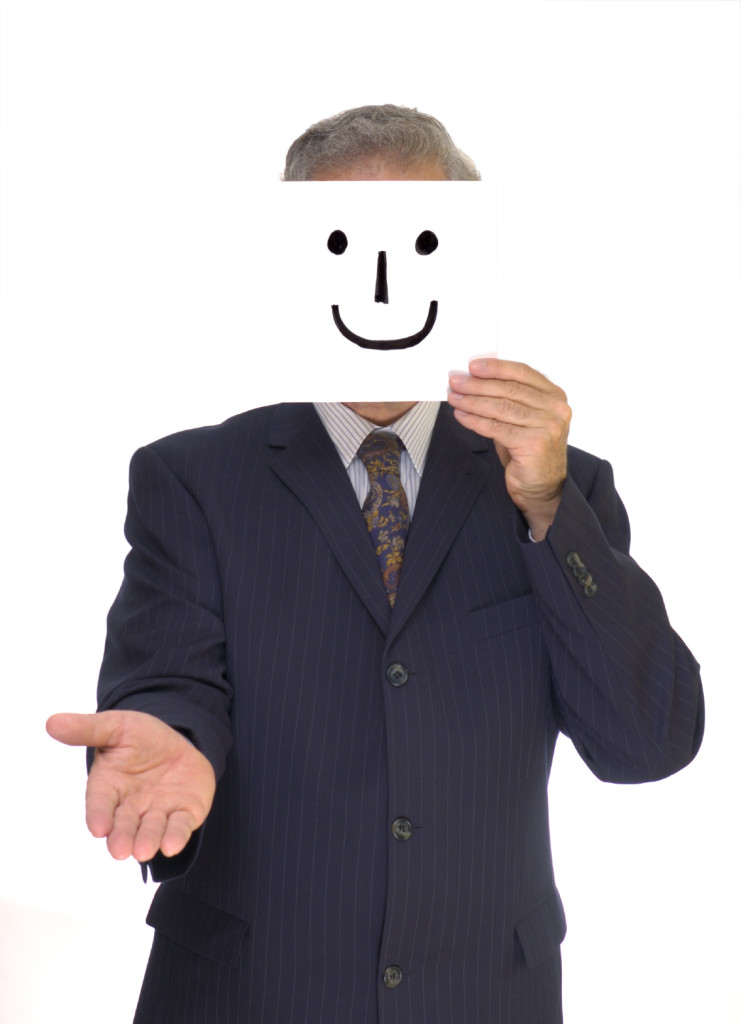 Ideally more effort is best placed on preventing fraud rather than cleaning up the after-effect. Rather than focussing on tackling the problem after it has occurred (most fraud investigations are in effect, a result of a failure of processes and controls), more effort should be focused on the deterrence and prevention of fraud.
The impact of fraud includes:
Financial loss with a possible terrible impact on the business.
Reduced morale.
Wasted management time.
Damaged reputation.
Customers lose confidence in your business.
Increased cost.
Your business being used for other crime.
We can help you in the following ways:
Recommend controls and procedures to protect against an outbreak or a recurrence.
Reduce your losses.
Review and appraise your susceptibility to fraud.
Quantify the damage.
Provide an expert report on the modus operandi to be used in court.
Review whistle blowing strategies.
Recover your property and losses.
Devise training and awareness workshops.