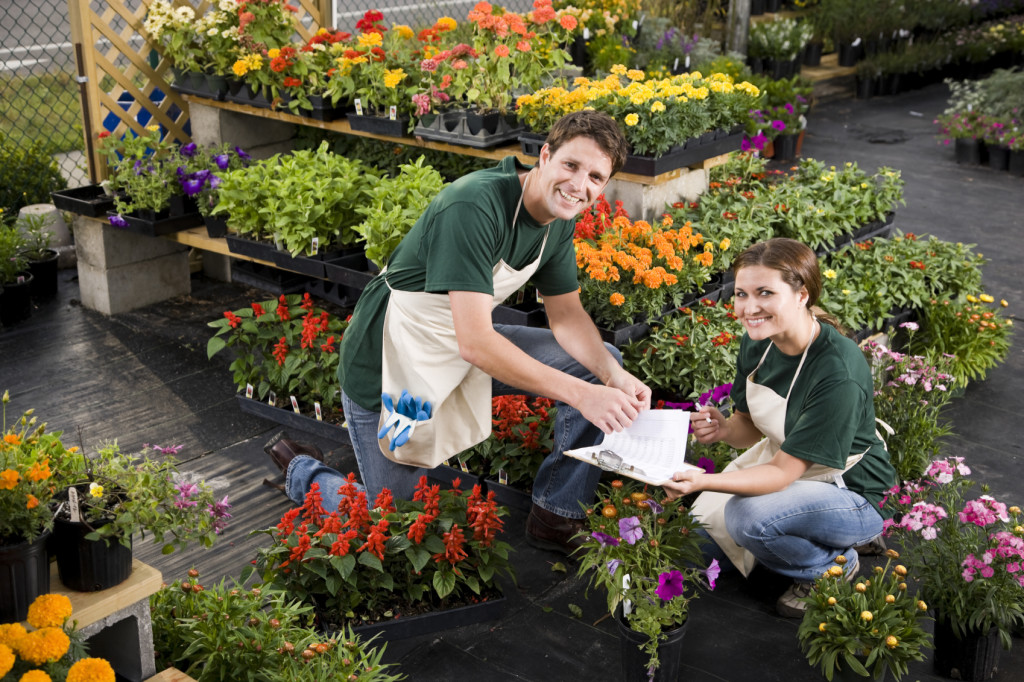 We take pride in listening to our clients' needs and have developed an approach that is built on a solid relationship of trust and commitment. Our clients have complete satisfaction knowing that their accounts are in order and that we are there for them whatever their concern. We take pride in understanding your needs and in our expertise and technical knowledge. To this end, we offer a free annual tax planning meeting. Some of the areas that we can help you are listed below. It is not an exhaustive list.
Forecasting, planning and preparing reports to the bank.
Partnership accounts.
Drafting and filing of statutory accounts.
Capital allowances.
Choice of trading structure.
Incorporation of a sole trader.
Closure of business.
Research and development.
Intangible fixed assets.
Earnings from employment.
Termination payments.
Structuring tax free employment packages.
Share related employment income.
Job related accommodation.
Pensions taxation.
Capital gains tax.
Sale of shares.
Sale of shares in a business.
Enterprise Investment Scheme
Inheritance tax planning.
VAT, PAYE and bookkeeping.
Why Red & Black Private Owner Managed Businesses?
Dedicated Qualified Accountant
You will be assigned a qualified expert accountant who will work with you and be available for you to contact and answer your queries. He will provide practical solutions appropriate to your needs.
Fixed Fee
Wherever feasible, we will agree a fixed fee with you and give you full control over the costs. That is unless you prefer to be charged on an hourly basis. Get a fixed fee quote.
Unlimited Free Telephone Support
You can phone us as much as you wish without charge. That is about anything. Be it business ideas, new ventures, tax compliance and tax planning or advice on business decisions.
Unlimited Free Meetings
Whenever you wish to come and see us and talk about something, you can do so free of charge. You can do this whenever the need arises. Just call us to arrange the meeting. If you wish for us to come to you, we can do that too.
Whether you are seeking to exploit some more elaborate tax planning strategies or looking for bookkeeping and basic accounting services, we are here to help you.
Our expertise will enable you to take advantage of the current environment.