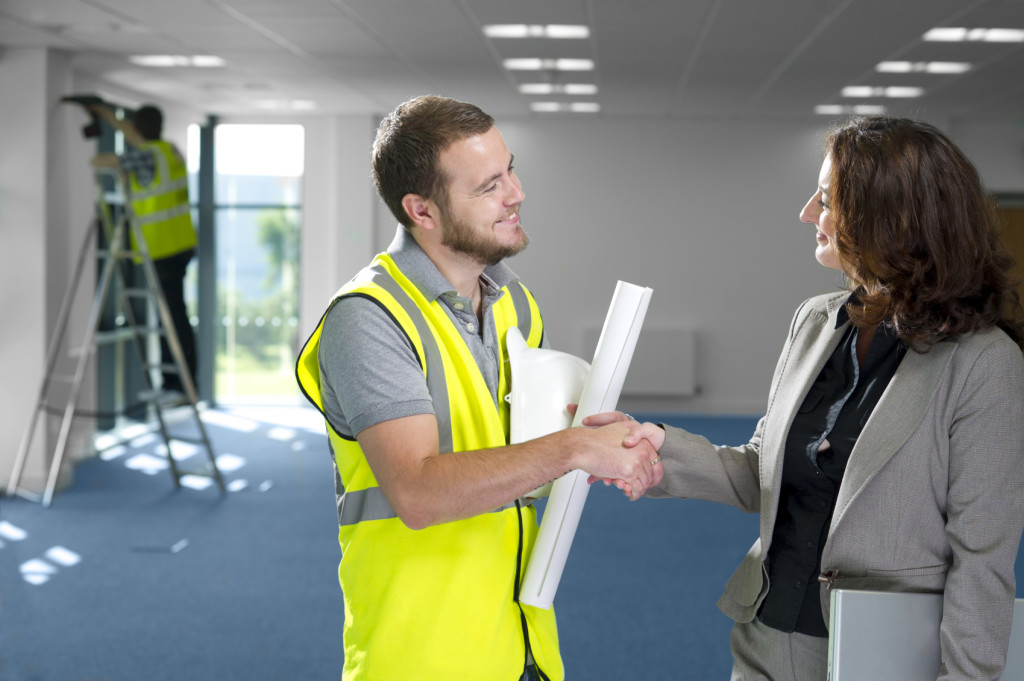 Introduction
We offer guidance, and expert advice in helping contractors decide through which legal entity they wish to operate and offer them 3 different packages depending on their needs.
Limited Company
Sole Trader
Quick Payroll Package.
No jargon and no hassle. We do the accounting and let you get on with the rest. You can rest assured that your accounts are in expert hands. Our clients know that their accounts are in order and have complete trust in us that we are there for them whatever their concern.
Our contractor offerings allow you to
Improve your take-home pay by helping you choose a package that is best for you.
Remove the hassle of complying with the burden of bureaucracy and
Provide you with peace of mind with fixed monthly fees that allow to you budget and keep control of your finances
Red & Black provide two competitively priced, value-for-money limited company service packages for contractors:
With Bookkeeping and Without Bookkeeping services.
Limited Company Services
We offer two competitively priced and value for money ready-made packages to suit your needs. The With Bookkeeping and Without Bookkeeping. Both are competitively priced and are suited to you if you want:
A dedicated member to deal with your payroll, tax and accounting needs.
Expert tax advice tailored to your needs by a qualified tax advisor.
Support in the set-up of a free business bank account and professional insurance.
A quarterly review of your company's financial position.
Sole Trader Services
If a limited company is not best appropriate for your needs, we offer a sole trader package. This is best suited to you if you are looking for:
A fast and effective way to get your new business off the ground.
A business that is simple to run.
A lower cost of running the business.
Quick Payroll Services
We also offer a hassle-free and compliant payroll service. This is best suited to those who do not meet the criteria of being self-employed and need to be on a payroll for a short period of time.
Our Additional Contractor Services
We strive to be the best in the services we offer you and offer the following additional services allowing you to get on with what you do best: driving your business forward. These include:
A review to determine if you meet the definition of being self-employed for tax purposes.
Help in filling out and submitting your Self-Assessment Tax Return to HMRC.
Legal services in conjunction with our partner law firm.
Quarterly review of the financial position of your company or your sole trader.
Click on the link to Getting Started to take thing further. The section on FAQs may answer some of your queries.