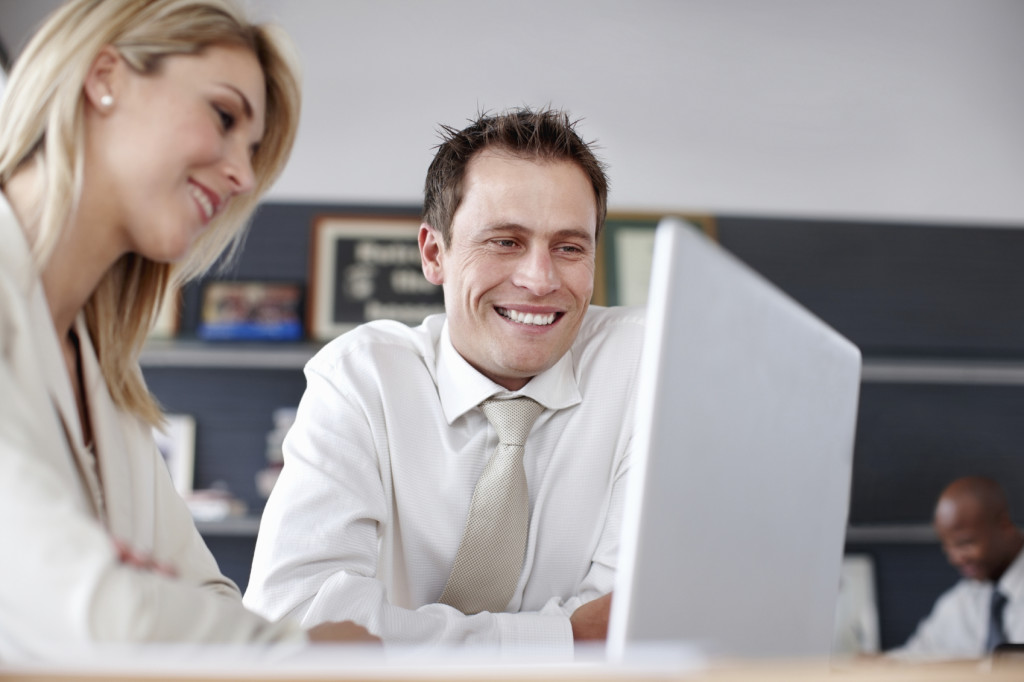 If at any time you are not completely satisfied with our work then please raise this with us. If we really can't address the issue, then we ask you not to pay for the part of the work with which you are not happy. Our Approach to Help You Achieve Your Goals. We will work with you to understand your needs and help you meet your objectives.

Expectations
We will identify your goals and understand what you want from us and do everything possible to exceed your expectations.
Work on Time
As long as information is provided on time, agreed outputs are guaranteed to be returned to you completed within 30 days from receipt. Where the job is large within the time agreed.
Approval for Additional Work
We will agree with you the scope of work. Where any additional work has to be done, we will agree with you the basis of charging and the completion date before proceeding.
Agree Fees in Advance
We will agree fee arrangements before doing your work. You will never get an unexpected bill.
Continuously Improving Our Service
We will seek your feedback on our work.